Outsourcing
Companies often need more flexibility than the one they are bound to when hiring individuals, where they have to take care of introducing a team to a project, training, contributions and benefits, and sometimes even termination.
Our employee on your team! Include our product expert in your team and gain the knowledge and experience of our entire team that aids him.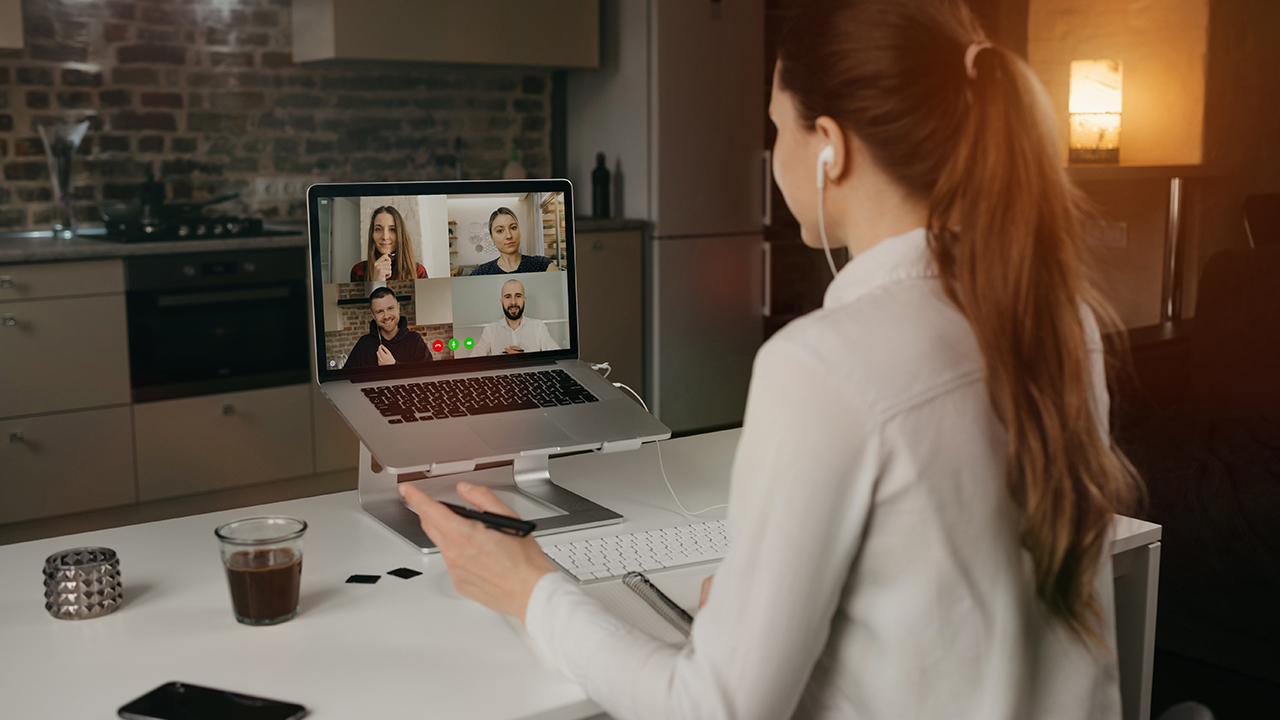 How it works?
An alternative to the traditional hiring process is employing "outsourced" individuals who will work for as long as necessary, and are trained to work on other projects and whose administrative responsibilities are cared for by another company.
You need help in the field of Product Management, but you'd rather not start from scratch
An individual from our company, fully trained and prepared, joins your team, if you wish in-person as well – to your offices
An array of seniors, who would otherwise cost you a fortune, were you hiring them individually, will also be at your disposal through our hired individual as they assist him along the way. You can alter or terminate cooperation at any given time - "no strings attached"
Should you feel satisfied and wish to hire our individual – it's possible, we can come to an agreement
What you get?
An experienced Product Manager or a Product Owner, who is fully part of both your project and team and is prepared in advance for the work that awaits him on your project and in your industry. They can assist you in your business premises as well as work for you from our premises, where they'd share knowledge and experience with our entire team
Through one individual, you receive the knowledge and experience of a big product team that works on several projects, shares expertise and skills among themselves and solves problems together. We also attend the most prestigious conferences in the country and abroad, at our own expense
Whom this type of service caters to?
Startups that have yet to earn a stable and sufficient income to employ a relatively expensive product personnel
Startups that are aware of the lack of product personnel standing in their way of securing them the ability to do the right thing in the right way and secure a successful transition and growth
Medium-sized companies that have increased business volume, but would like to preserve their flexibility when it comes to employees, in case growth doesn't continue to rise in the same pace
Companies that are launching new projects and which after their completion will not have further need for additional product personnel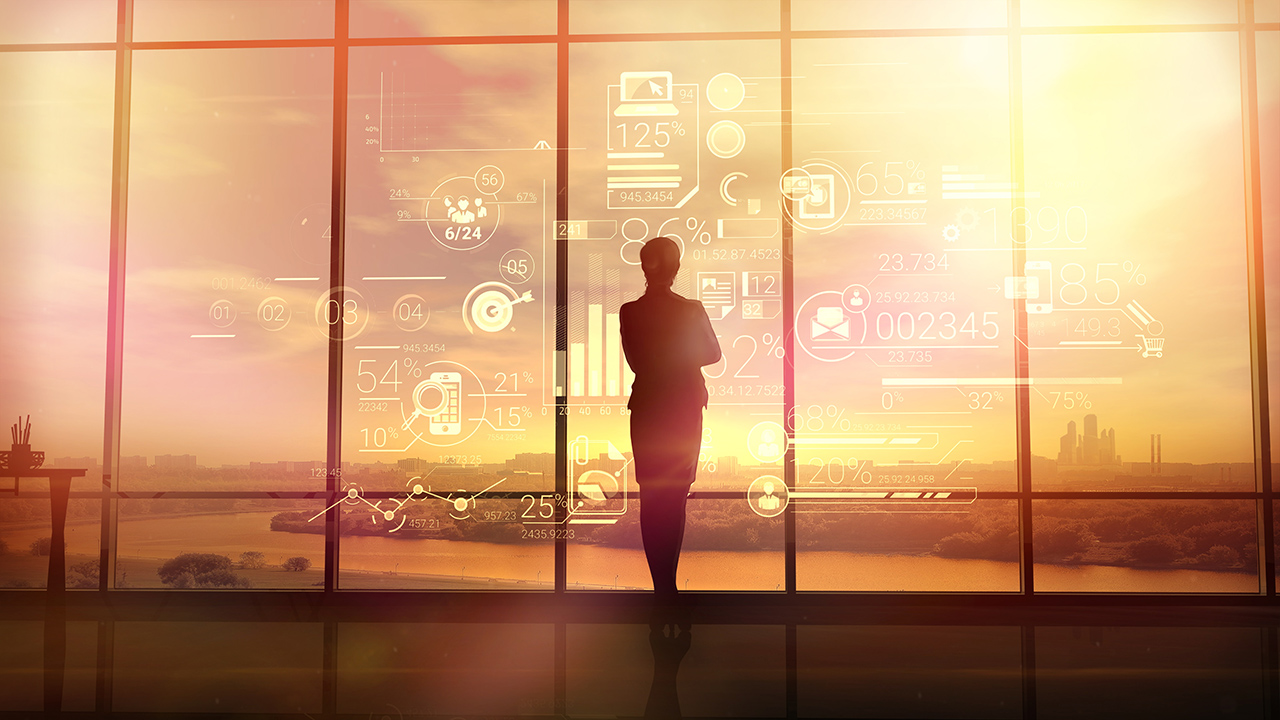 Collaboration flow
---
Send us an email or schedule a call via the forms on our website. We will contact you as soon as possible, in order to obtain initial information about the project.
Based on the initial information about the project, we will do a detailed analysis of the current situation and give you our expert's opinion.
In addition to our opinion, we will present you with a potential solution as well as a proposed path leading to it.
If you are satisfied with our suggested options, we will discuss the working conditions and cooperation can begin!
Testimonials
"As the CEO of our company, I am happy to say we have had the chance to work with Product District. With their hands-on approach to our projects and business needs, they have proven themselves to be invaluable assets to our company, as well as giving me peace of mind throughout the project. If you're looking for ways to improve your business processes or looking for specific solutions, look no further, you've found the perfect organization!"
Smilja Stojilković
CEO @ Soprex
"Always available, accurate, and very dedicated to details. They always bring a different view of problem-solving. Their approach as a real business partner and a friend is outstanding."
Srđan Sakić
Head of PMO @ Quantox Technology
"Product District has excellent product owners and project leaders. We worked together on Mobile App Ringzz. They entered the project at the point when we needed to publish Ringzz App to Apple and Play Store platforms. With the dynamics of their personalities and focus on every detail, our mobile development team made a quick move towards the goal. Committed to the tasks, the Product District team prepared a vision for project direction and showed leadership in communication and negotiation with stakeholders. As great team players, guys from Product District were very well-liked and respected by all involved in the project. It's been a pleasure working with them."
Nebojša Lazić
Scrum Master @ Del Systems
"I am very impressed with the dedication, professionalism, and quality of service provided by the Product District. The path from the idea to the final product does not have to be complicated when you have such an organization as a partner. Their agile approach allows the efficiency and effectiveness of the product development process. I appreciate everything that the Product District has enabled Perkeez to achieve, and I look forward to furthering cooperation."
Nikolina Savić
Co-Founder @ Perkeez
"From the beginning of working with the Product District team, we received a service at an enviable professional level. Communication with the whole team went flawlessly. Based on our idea of the site's layout, we received suggestions from the team with excellent technical and design solutions. There has never been a lack of advice, and we can freely say that we learned a lot during the process of creating the site. This team selflessly shares its knowledge with clients. We are in contact today, and this team is at our disposal whenever we need support, for which we are immensely grateful."
Miloš Mutapčić
founder & CEO @ Srpski Edukativni Centar
Projects with this service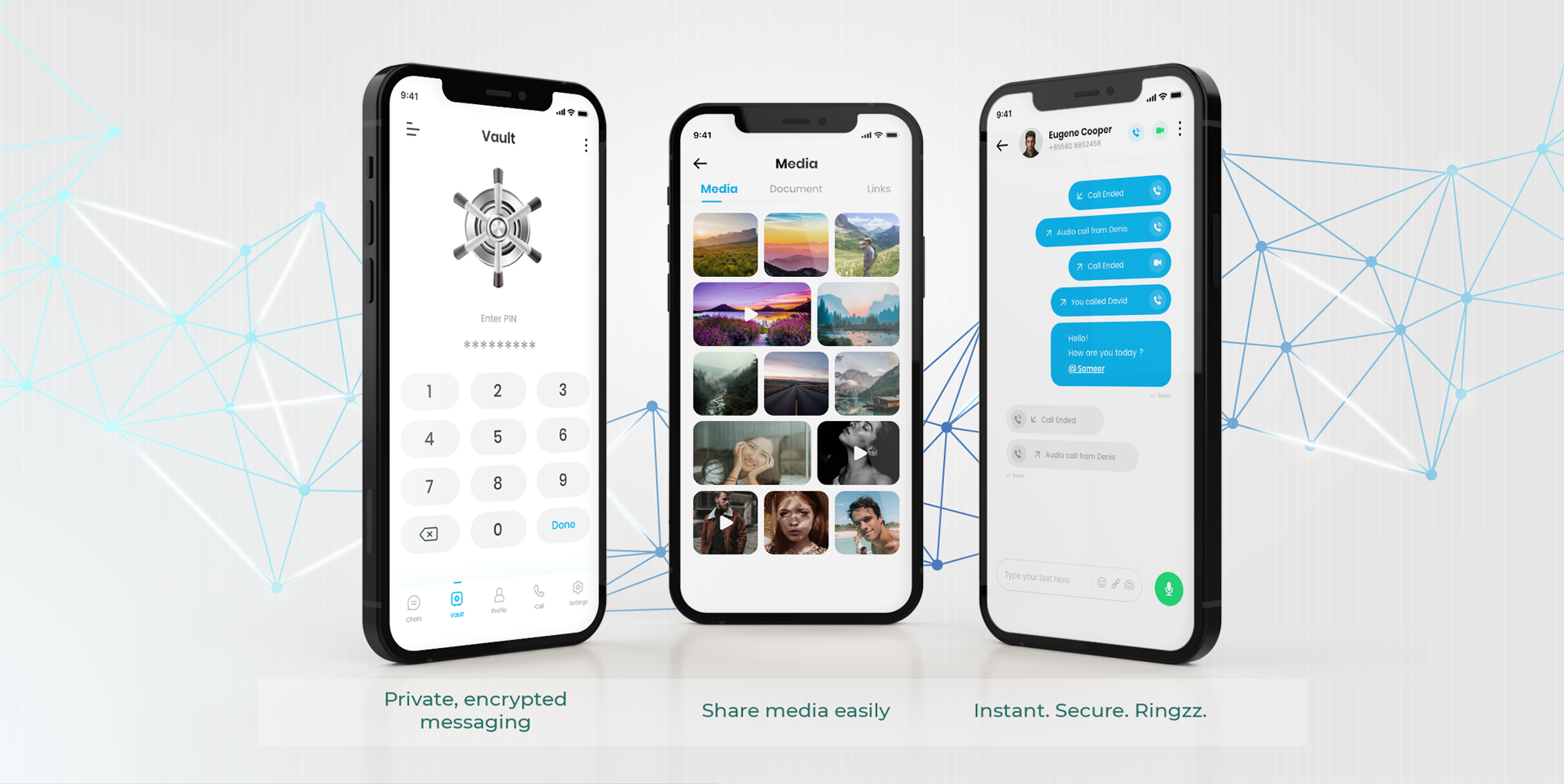 Ringzz
Ringzz is a product developed by a Serbian IT company to offer users maximum security and anonymity when exchanging information. The product was conceived initially as an Android and iOS mobile chat application, though with the possibility of expanding to the web.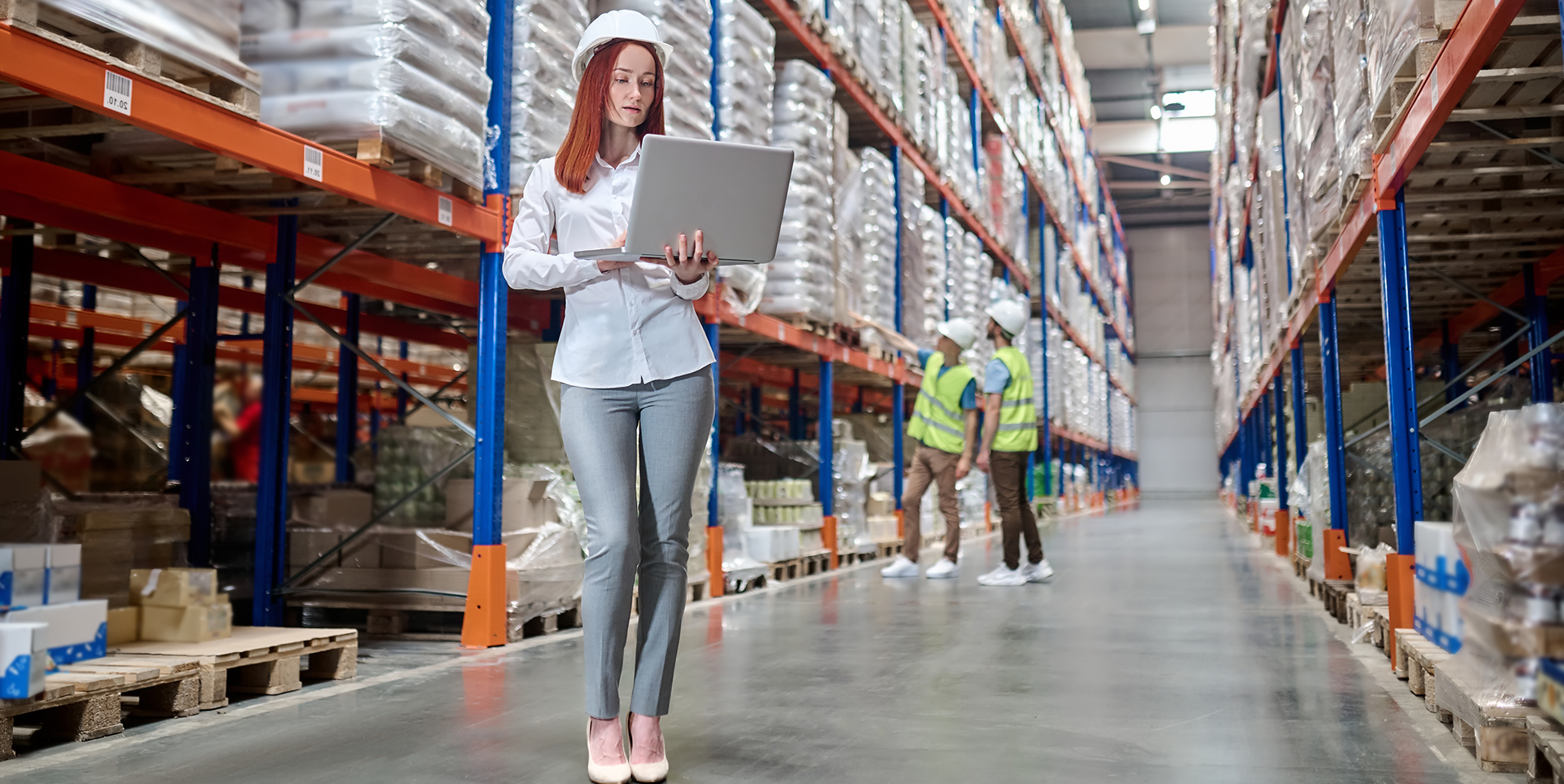 SKF stock profiler
SKF is a large Swedish manufacturing company, that specializes in the manufacture of bearings, seals, lubrication systems and other industrial elements. SKF also provides all the necessary digital systems and solutions to support its customers.